Welcome! Thank you for visiting!
It is my life's calling to offerdoula services, bodywork, yoga and now my newest passion: helping people buy and sell homes. I love my work and am grateful to be able to share my love of smooth transitions and healthy living.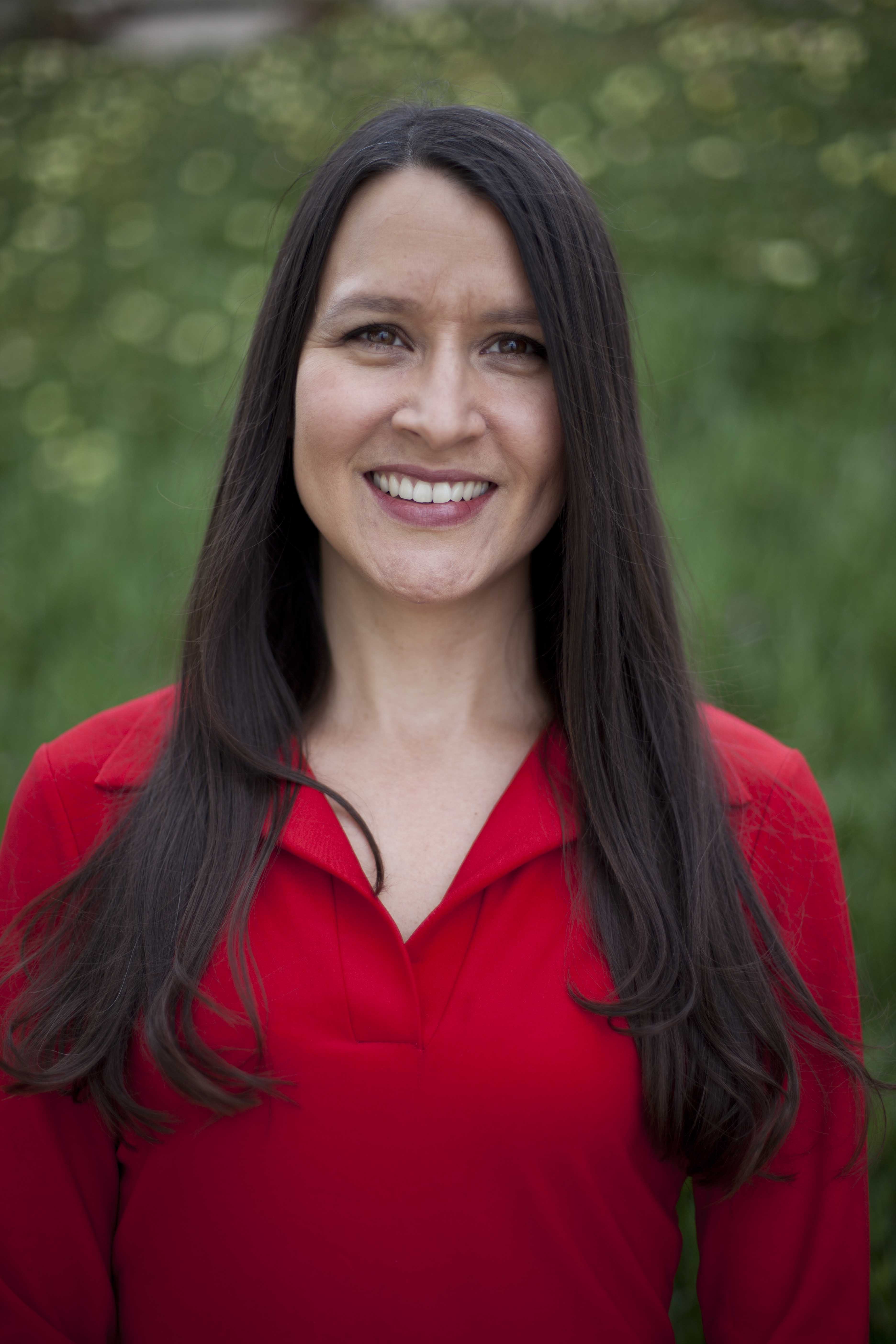 As a realty specialist, my interest is in conscious home sales. I am, by nature, only interested in fareness and honesty. I help people make their. dreams come true by guiding conscious decisions while negotiating agreements where everyone wins. www.CrystalDRealty.com
My bodywork specialty is Thai Massage and my signature massage is a blend of Swedish, Deep Tissue, Therapeutic Cupping and Hot Stone massage. I love performing prenatal massage as well as geriatric massage.
My mission is to massage health-conscious people, creating vitality and vigor in their lives. I want to facilitate healing on all levels of being.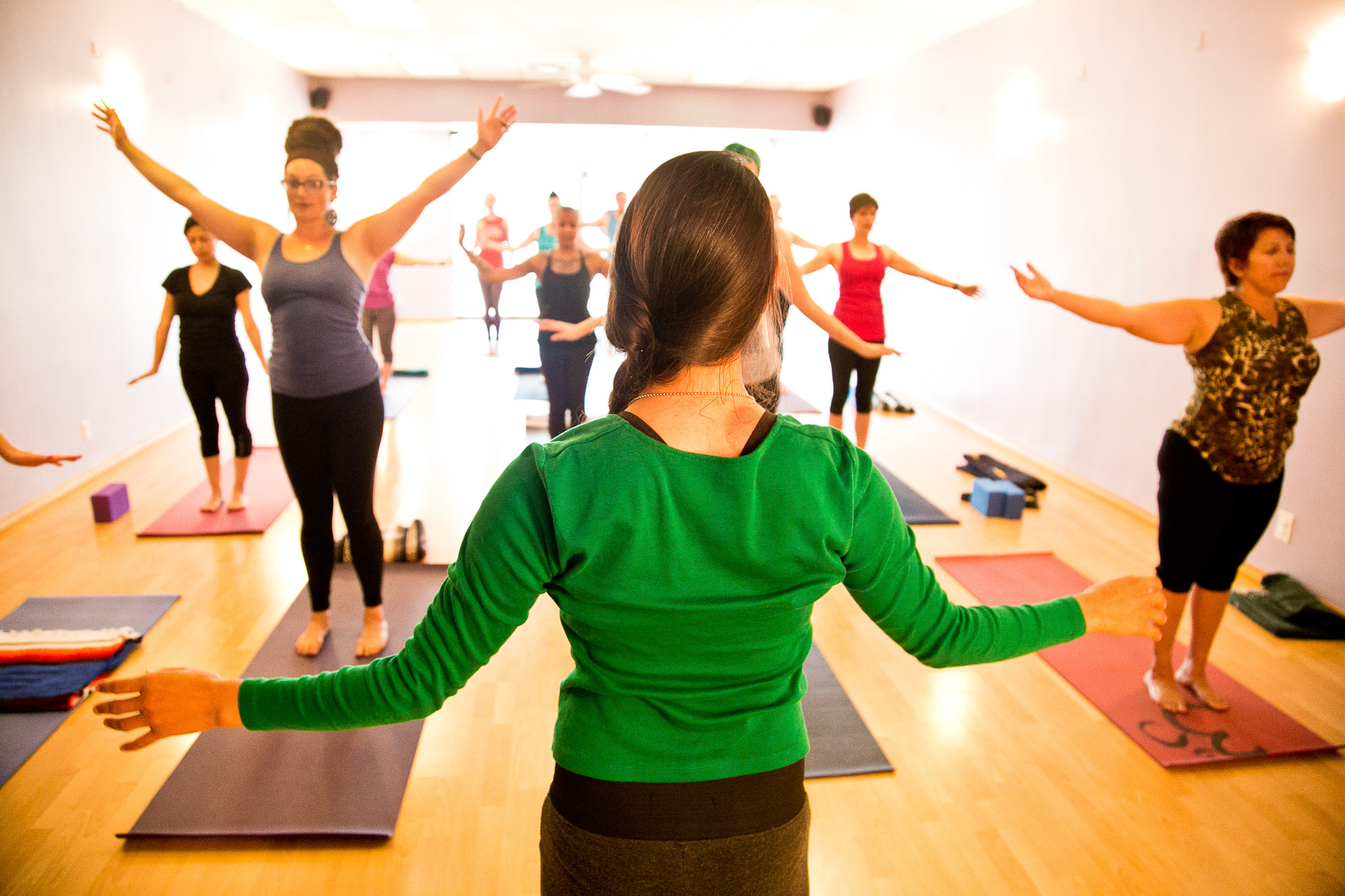 I teach my own unique style of Hatha Yoga. I sometimes call it lazy yoga because I guide students through many seated and reclining postures. I include mantra, mudra, affirmations, and guided visualizations to create a moving meditation. As a teacher trainer for Cloud Nine Yoga, I get to share all types of yoga and rediscover the philosophy that makes yoga more than just a workout. www.FreeSpiritYoga.com
As labor support for birthing moms, I am in constant awe of the miracle that is life. Offering guidance as a massage doula is the most rewarding facet of my practice. My heart is opened by every little human who I help come into this precious world.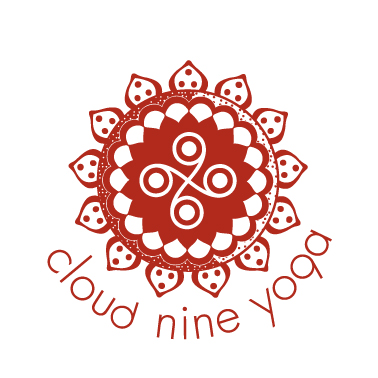 Offering teacher trainings through the Long Beach School of Cloud Nine Yoga is an honor and privilage.
Our Next 200 Hr Yoga Teacher Training begin spring 2015.
Wednesdays from 7-10 and every other sunday.
Please click below for more information.
http://cloudnineyoga.com/train/schools/longbeach-california/